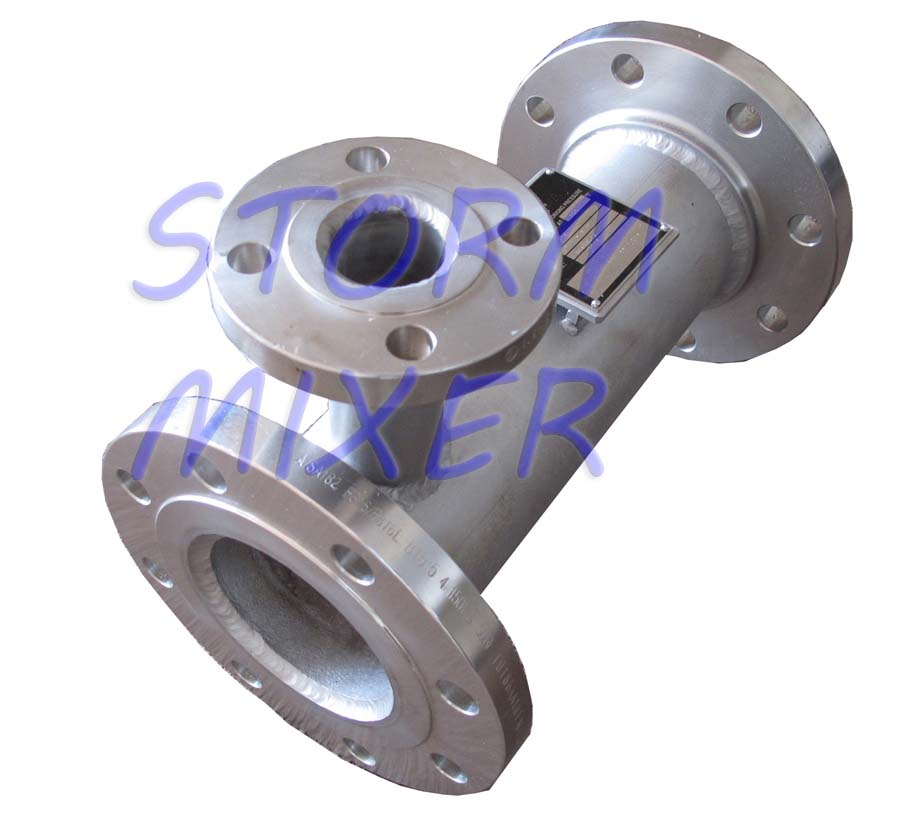 Stainless Steel Static Mixers are available in a wide range of configurations including:
Flanged

Plain Ends

Threaded Ends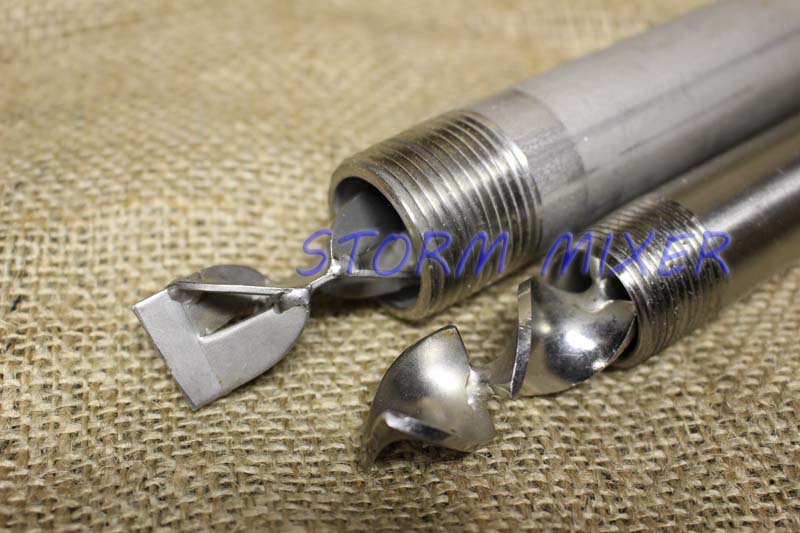 Typical Static Mixing elements.  Storm Mixer offers a range of elements for each application.  Our Tornado™ static mixing elements provide the highest levels of mixing.  We can offer these elements in variations that provide high levels of mixing and low pressure drops.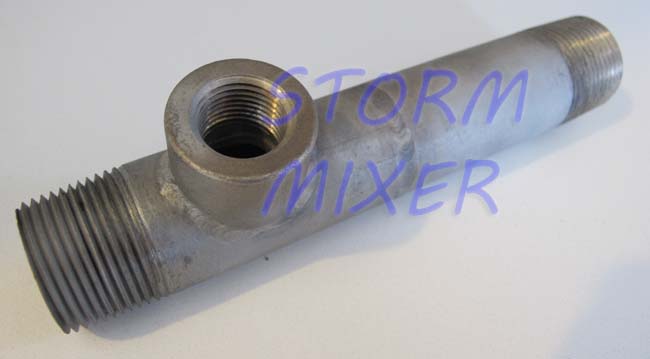 Available with additive ports both flanged and threaded
Typical applications include:
• Chlorination and chloramination
• Coagulation and flocculation
• pH adjustment using caustics and diluted acids
• Dechlorination
• Chemical mixing

 Download SS static mixer brochure (840 kb) 


Storm static mixers provide the highest levels of mixing in a compact, economical package.

Static mixers are available in many materials and in sizes ½" thru 60" diameter.

Integrated injectors, diffusers and removable corp stops can be integrated into your static mixer to offer a complete mixing solution.