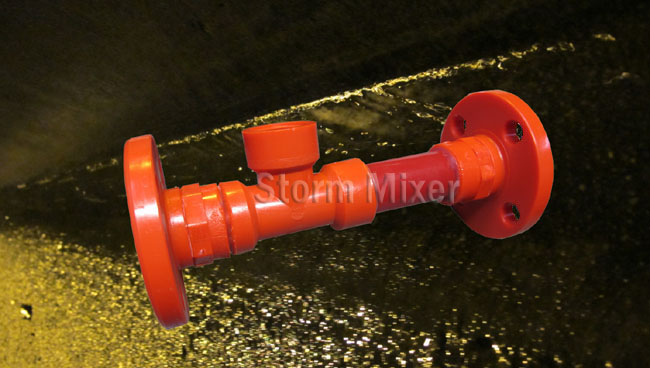 PVDF Kynar™  static mixers are effective plastic where high chemical resistance and temperature resistance are needed.  PVDF can be used when mixing diluted acids. 

Typical applications include:
• Diluting concentrated HCL acid
• Diluting sulfuric acid that is below 95% concentration
• Diluting exothermic chemicals that produce elevated temperatures during mixing.

  Download the PVDF static mixer brochure (854 kb) 


Storm PVDF static mixers provide the highest levels of mixing.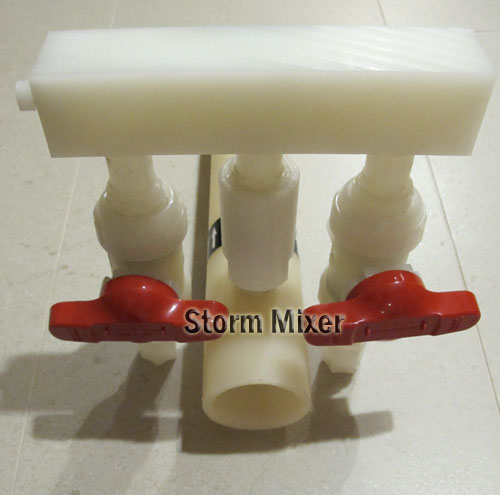 PVDF static mixer designed for fusion welding into pipeline.  Includes integrated dual acid injectors
Kynar is a tradename of Arkema with all rights reserved.  The use of this name is used for descriptive purposes only.