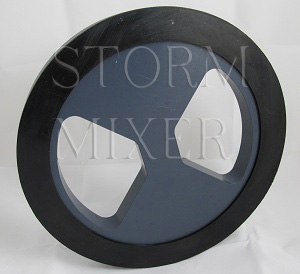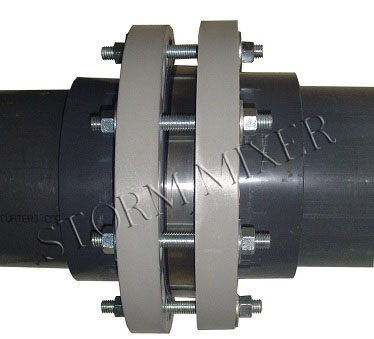 Storm offers a range of short lay length and wafer style static mixers to meet your needs.  These short length mixers are simple, cost effective means of providing mixing to many common water treatment chemicals.
Typical applications include:
• Chlorination and chloramination
• Coagulation and flocculation
• pH adjustment using caustics and diluted acids
• Dechlorination
• Chemical mixing

Storm short length static mixers provide the highest levels of mixing in a compact, economical package.



 Download PVC wafer mixer brochure (735 kb) 


  Download SS wafer mixer brochure (760 kb)