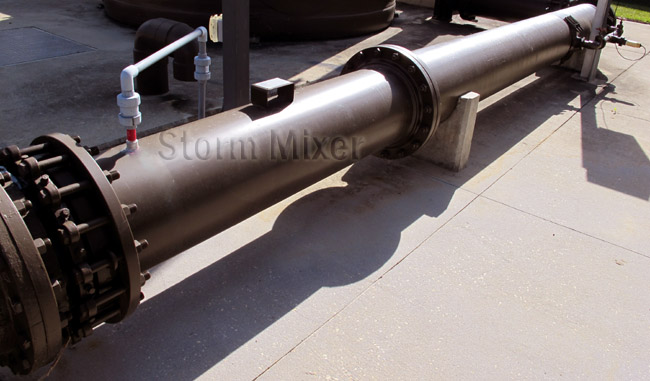 Carbon Steel static mixers are a simple, effective means of mixing chemicals in a refinery, chemical, or water plant.

Storm offers the complete range of steel static mixers.
Typical  configurations include:
Flanged ends (RFSO, RFWN, RTJ Ring flanges, and AWWA low pressure ring style flanges)

Grooved (Victaulic style ends)

Plain ends suitable for welding

Threaded (NPT, BSPT, and others available)
Contact us with your specific requirements.  An effective solution will be provided.



  Download carbon steel static mixer brochure (733 kb) 

Static mixers are available in many materials and in sizes ½" thru 60" diameter.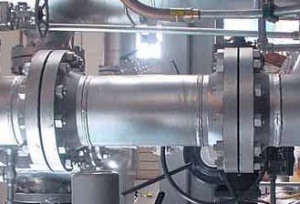 Static Mixer- Chemical Mixer with RFWN flanges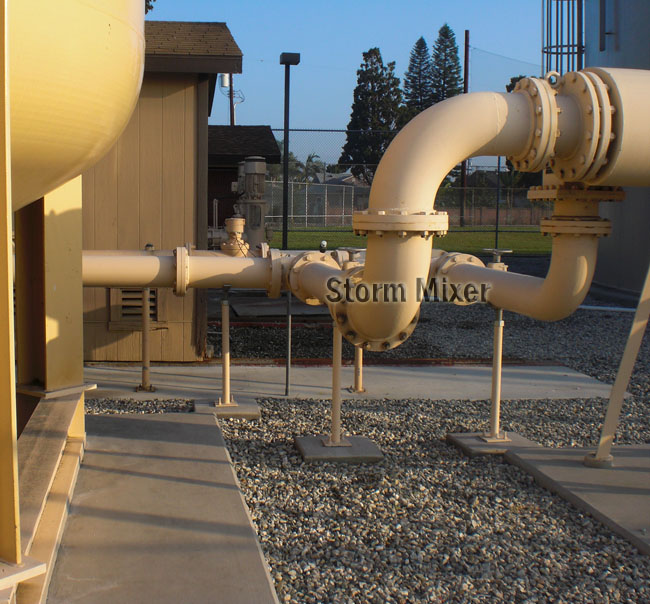 Static mixer is a key component to this arsenic removal system