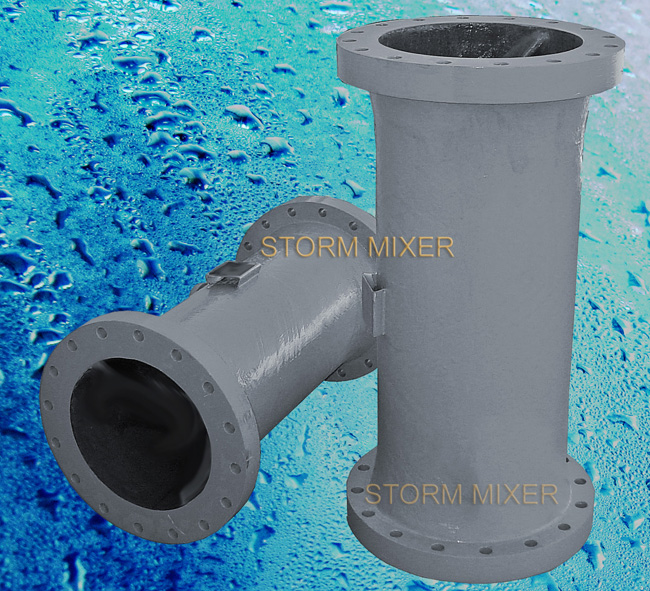 Fiberglass Static Mixers provide an economical, corrosion resistant solution for larger diameter pipelines.  They are excellent for injecting chemicals into potable water lines.   
These mixers are typically provided with flanged ends, however custom version are available to meet your requirements.  
FRP mixers are ideal for aqueous water treatment chemicals.

  Download the Fiberglass (FRP) static mixer brochure (1.2 mb)

Typical applications include:
• Chlorination and chloramination
• Coagulation and flocculation
• pH adjustment using caustics and diluted acids
• Dechlorination
• Chemical mixing



FRP static mixers are typically available in sizes 6" and larger in diameter.